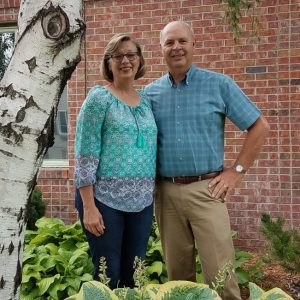 Gary Hofer is the General Manager and Chief Engineer. He and his wife Marcella have two sons Joshua, and Jonathan. Jonathan and his wife Katie have three children. Needless to say Gary and Marcella are very happy grandparents. Gary likes to ride his bike and travel with Marcella. He likes ham radio and collects old transistor radios. He trusts that God will use him as a good communicator and listeners will perceive him as a friend and encourager. He truly loves his work!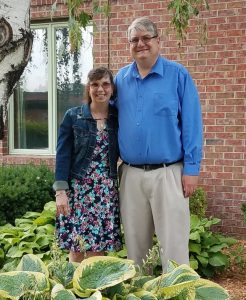 Roger comes from the Sargent area and has been with KJLT since 1987. Roger and his lovely wife Alice were married on June 26th 2011. He hosts Saturday and Sunday mornings on KJLT AM. Roger also enters data from contributions, sends out receipts, and he enjoys working with the computers at KJLT. His hobbies include building computer hardware and writing software.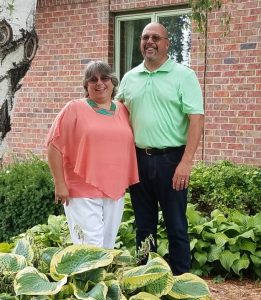 Glenn Littrell is a daytime Announcer and newest member of the ministry team. He wants God to use him to minister to listeners not only through the music and programming but through the things he says in between. Glenn was born in San Antonio, Texas. His father was a pastor and they moved to various states until he moved to North Platte in 1991. His wife's name is Tami and they have three daughters, Jane Rebekah and KeleeAnn. He has a deep passion for his family and they all love watching movies together.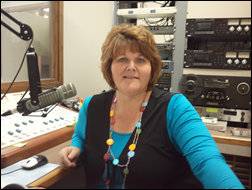 Deb Dishman attended Trinity Bible College in North Dakota where she began her first radio program experience.  She and friend Greg Long from the group Avalon had a weekly program on the campus station called "The Leave it to Deb & Greg Show".  Deb began working for KJLT in the early 1990's upon moving to the North Platte area.   Leaving our employ for several years, God has brought her back!  She is the evening and weekend host on both KJLT FM and KJTF FM.  She enjoys being able to share her heart with you and hopes that she helps you keep your focus on Jesus!