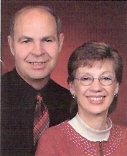 Gary Hofer is KJLT's Manager and Chief Engineer. He enjoys keeping the equipment in working order plus on air announcing. Gary and his wife Marcella have two children, Joshua and Jonathan. His interests include family, outdoor activities, and collecting and repairing old transistor radios.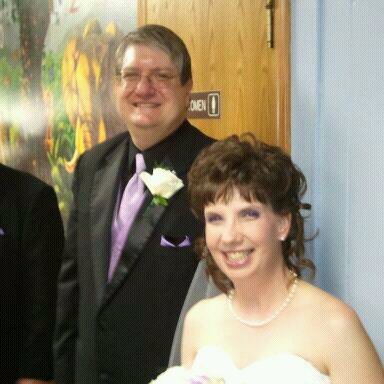 Roger comes from the Sargent area and has been with KJLT since 1987. Roger and his lovely wife Alice were married on June 26th 2011. He hosts Saturday and Sunday mornings on KJLT AM. Roger also enters data from contributions, sends out receipts, and he enjoys working with the computers at KJLT. His hobbies include building computer hardware and writing software.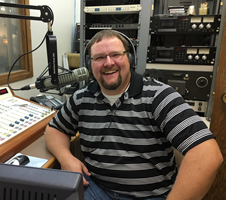 Mike Maroney  is new full time staff member on KJLT/KJTF. With roots in Lewellen NE and Ellendale SD, he has a Biblical Studies degree and a Music Minor, has been active in Youth For Christ ministries and pulpit supply.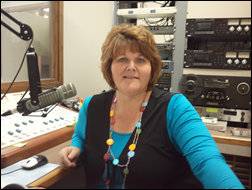 Deb Dishman attended Trinity Bible College in North Dakota where she began her first radio program experience.  She and friend Greg Long from the group Avalon had a weekly program on the campus station called "The Leave it to Deb & Greg Show".  Deb began working for KJLT in the early 1990's upon moving to the North Platte area.   Leaving our employ for several years, God has brought her back!  She is the evening and weekend host on both KJLT FM and KJTF FM.  She enjoys being able to share her heart with you and hopes that she helps you keep your focus on Jesus!